Home section
Food supplements | Food for special medical purpose | Cosmetic products
DEVELOPMENT, PRODUCTION AND PACKAGING OF INNOVATIVE HEALTH PRODUCTS
History section
Compendium GmbH offers you proffesional support from the idea to the development to the finished product.
Compendium GmbH is a full-service contractor for manufacturing of capsules, tablets, softgels, powder and liquid products.
We develop innovative, functional food supplements and food for special medical purpose based on international studies and scientific data.
We supply customers from Europe, Asia and USA and accompany them professionally from the idea to the finished product.
With more than 25 years of experience, we offer you extensive expert knowledge and ensure you highest food saftey. Quality, product saftey and innovation are at the foreground of our activities.
We are looking forward to a good cooperation.
Portfolio section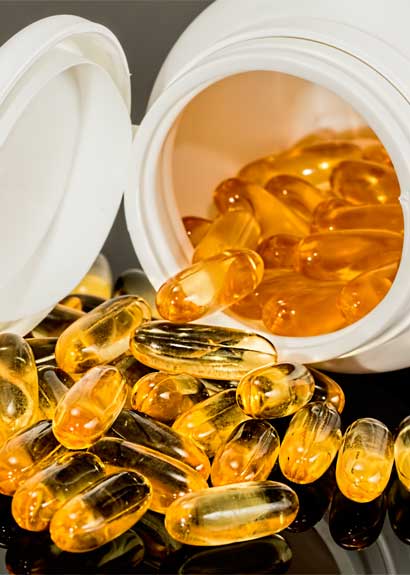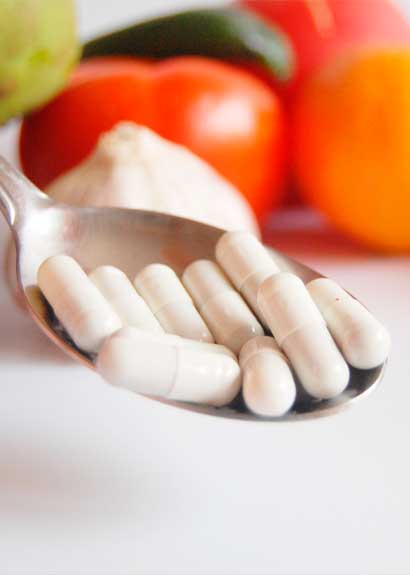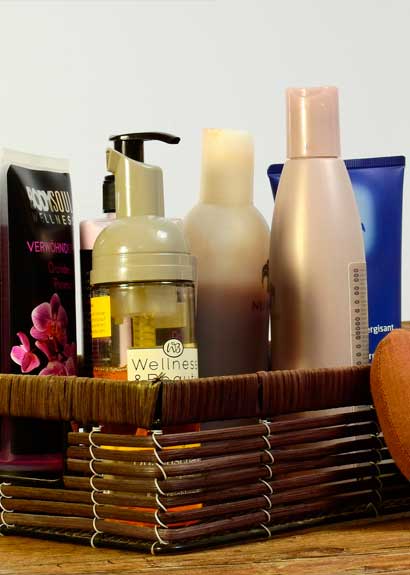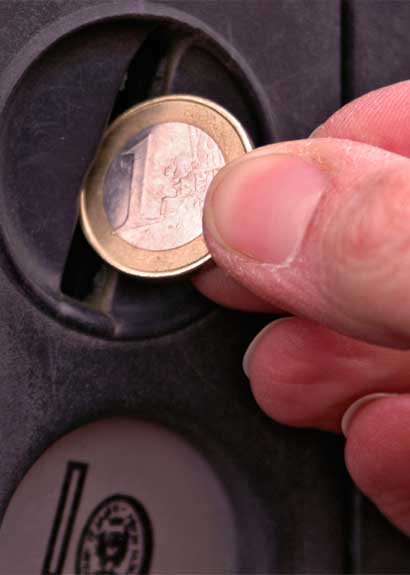 Services section
From the idea to the finished product - we develop individual recipes, tailored to your target group and deliver you a ready-to-sale product.
Tablets, capsules, softgels, powder mixtures or liquid preparations, depending on the formulation, the appropriate dosage form is selected.
We offer you individual packaging solutions for your products. You will receive the ready-to-sale product according to your wishes and ideas.